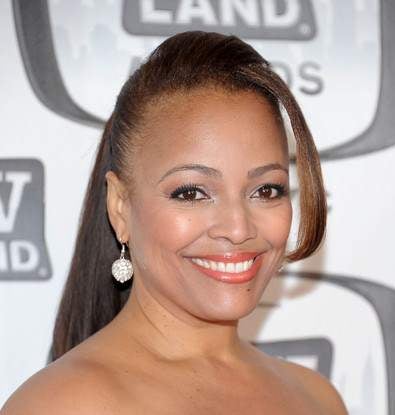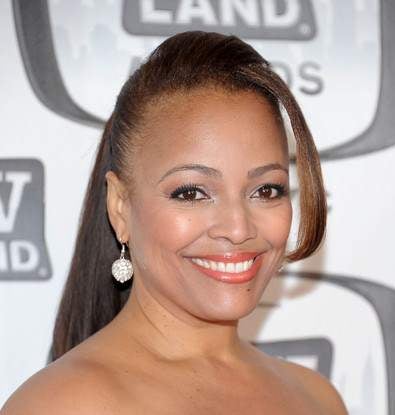 American TV star Kim Victoria Fields, made famous playing the role of Tootie Ramsey in Diff'rent Strokes and The Facts of Life, has a net worth estimated to be over £5.6 million.
Daughter of actress Laverne "Chip" Fields, Kim Fields was born in Harlem, New York on May 12, 1969. Fields got to act for the first time as a five-year-old in a small clip on the kid's TV series Sesame Street and also pipped future pop singer Janet Jackson for a role in the Mrs. Butterworth's syrup ad.
In 1976 her mother relocated to Los Angeles where they both managed to get regular acting roles. In 1978, Fields appeared in the sitcoms Baby, I'm Back and Good Times, but her breakthrough came as Dorothy "Tootie" Ramsey in the famous sitcom Diff'rent Strokes (1979). She was soon cast to reprise Tootie's role in The Facts of Life (1979-1988)—an offshoot to Diff'rent Strokes, where the role was rewritten to include her in the cast. A runaway success, the series completed nine successive seasons with 'Tootie' making Fields very popular. Incidentally, Fields's mum played her onscreen mother in the series.
She also managed to graduate with a degree in Communications and Film from Pepperdine University in 1990. During that time, she launched Victory Entertainment, Inc., her own production company.
Fields then starred alongside Queen Latifah in the sitcom Living Single (1993-1998), where she directed two of the episodes. Her mum again played her onscreen mother.
Her musical streak prompted her to join the band Impromp2, singing R&B and rap. In 2004, Fields saw her music CD, Smooth is Spoken Here, released.
Her appearances in other series include Mork and Mindy (1979), Pryor's Place (1984), 227 (1988), Martin (1992), The Golden Palace (1992), The Fresh Prince of Bel-Air (1993), The Crew (1995), C Bear and Jamal (1996: voice-acting), Cupid (1998), Uninvited Guest (1999), Strong Medicine (2000), The Drew Carey Show (2001), Miss Match (2003), One on One (2004), The Comeback (2005), Eve (2006) and The Cleaner (2008).
Fields's film credits include Have I Got a Christmas for You (1977), The Comeback Kid (1980), The Facts of Life Goes to Paris (1982), The Kid with the Broken Halo (1982), The Facts of Life Down Under (1987), Hidden Blessings (2000), Me & Mrs. Jones (2001), The Facts of Life Reunion (2001), Monster Mutt (2010), What to Expect When You're Expecting (2012) and For Better or For Worse (2014).
She went on to direct the teen sitcom Kenan & Kel (1996-2000)—an offshoot of the sketch comedy All That!, where she also acts in two episodes—as well as Tyler Perry's House of Payne (2006-2012), Tyler Perry's Meet the Browns (2009-2011) and Let's Stay Together (2011).
Since September 2015, Fields has been starring on the reality TV show The Real Housewives of Atlanta (eighth season).