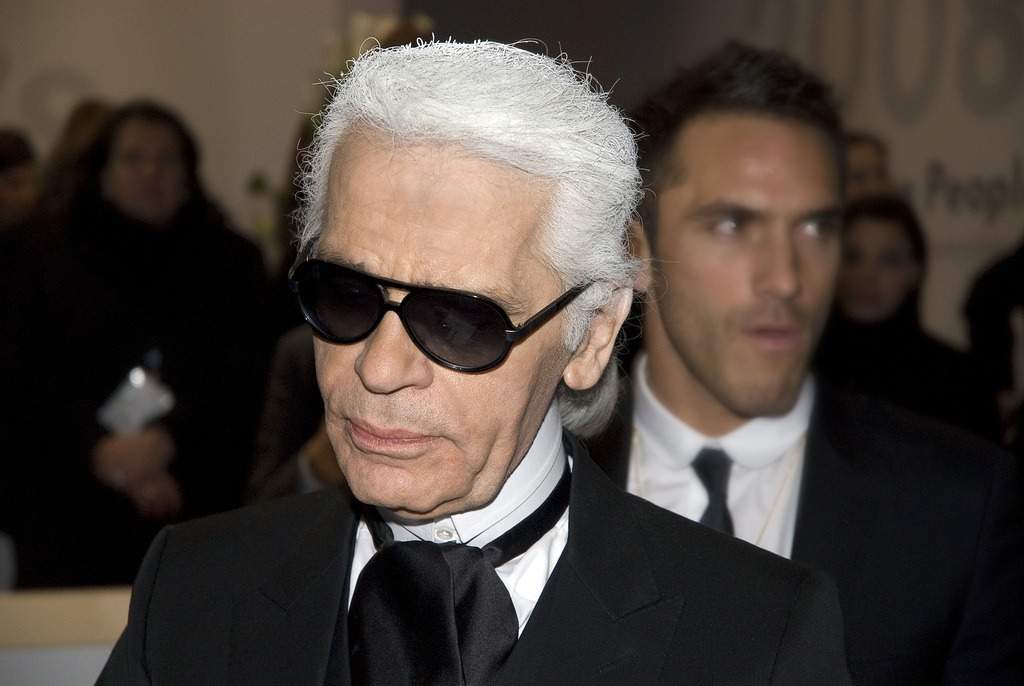 Does feline inheritance have a place in British Law? Cat-owner Sophie Mazzier investigates with a little help from her feline friends
Dubbed 'the crazy cat lady' by my own daughters – who are very clear on where they stand in the pecking order of my affections –  they were at first concerned by the news of Karl Largerfeld's cat Choupette's potential inheritance, but then relieved when I explained that due to the 'vagaries' of English law, it was unlikely that they themselves will be disinherited in favour of  my potential hairy heirs, and that they that will be saved the embarrassment of having to bring a claim under the Family (Provision for Family and Dependents) Act 1975 against Roxie and Minxx.
In English law, under the Administration of Estates Act 1925, 'domestic animals' come within the definition of personal chattels unless they are considered to be working animals, and therefore can be the subject but not the object of a testamentary bequest.  A legatee does not have to be living and breathing – one can leave one's assets to a trust or a corporate – but if they are of the flesh, they do have to have a maximum of two legs.
But this doesn't mean that my feline friends will forfeit all benefit from my estate if they outlive me. Under no circumstances could they be considered as 'working', it is possible, however, to structure a gift for their maintenance, provided that it is limited in time so as not to infringe that other vagary of English law: the perpetuity period applicable under the rule against inalienability.
It was here that I lost the attention of my offspring, but the cats had not moved an inch – can you see why I currently favour one group over the other?
I explained to my animal audience that although their own lifetimes could not qualify technically as 'lives in being', as long as I limited the length of their required upkeep to the shorter of their lives and twenty one years, they would be comfortable in their dotage.
Given that they are already eight years old and I am planning to live for ever, I am not unduly concerned.  Were such a gift capable of being construed as charitable it would not have to be so limited, but unfortunately unlike gifts to well known animal charities for their general purposes, gifts to or for specific animals are not.
One can also provide an absolute pecuniary legacy to a trusted individual coupled with a non-binding request that it be used for the care and maintenance of a pet.  I myself had agreed to be the potential recipient of such a bequest, but sadly both testatrix and intended beneficiary died before me. I did however ensure that their respective sets of ashes were scattered together (along with those of Lucie's predecessors).
Happily I know that my daughters are equally besotted with their furry 'siblings' and while I am crazy about them, I hope that the two-legged, non tailed members of my family outlive them.
Sophie Mazzier is Counsel at boutique private wealth law firm Maurice Turnor Gardner LLP