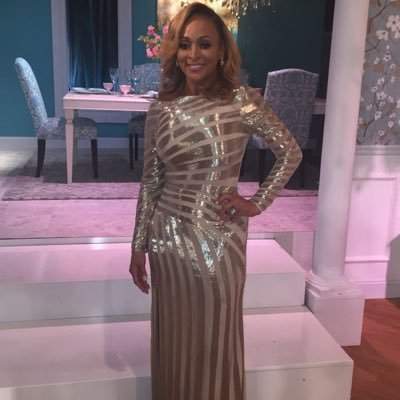 The grand dame of the TV series The Real Housewives of Potomac, socialite Karen Huger has an estimated net worth of £8 million.
Born in Spring Grove, Potomac, Maryland, in 1964, Huger was raised on her dad's family farm in Virginia. After completing her education from the University of Virginia, 16-year-old Huger began working at Burger King followed by a job at the 'drive thru' window at Taco Bell.
How did Huger become a millionaire?

Following these short-lived jobs, she married CEO of Paradigm Solutions International Raymond Huger, also called the Black Bill Gates. While Raymond handles the business part of their lives, all other aspects are handled by Huger.
The 'grand dame' of Potomac, Huger is a big pillar of society contributing to charities, throwing lavish parties, etc.
Her fame in Potomac's social circles led to her being cast on the reality TV show The Real Housewives of Potomac with the first episode being aired in January 2016.
The Huger's Potomac home, which was bought in 2003 for $1,554,000, is currently listed for sale with $1,749,000 being the quoted price.