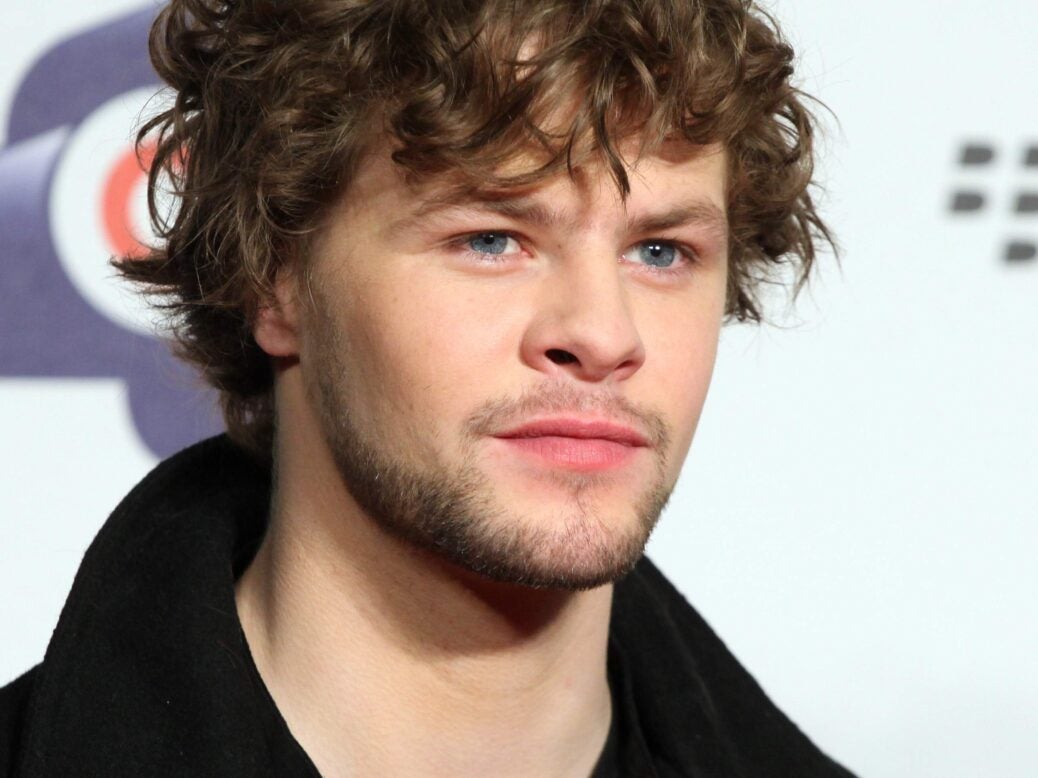 Born in Newark, Nottinghamshire on July 24, 1990, James McGuiness is estimated to be worth £5.5 million. He exhibited a love for performing even as a young lad by singing and dancing before a mirror at home. Pursuing this passion, a 12-year-old McGuiness enrolled at the Charlotte Hamilton School of Dance in his hometown.
He went on to graduate from Nottingham's Midlands Academy of Dance and Drama.
Find out how McGuiness gained his success in music after graduating.
Googling for auditions in 2009, McGuiness found one conducted by singer, actress and casting director Jayne Collins — creator of the girl bands The Saturdays and Parade. After nine months of auditions, held in England and Ireland, and with over 1,000 contenders screened, McGuiness was selected along with Tom Parker, Nathan Sykes, Max George and Siva Kaneswaran to make the boy band The Wanted.
Debuting in 2010, The Wanted's first single "All Time Low" topped British charts, while their next single "Heart Vacancy" took second spot on the British charts. Their debut album The Wanted, a worldwide success, earned Platinum certification in Britain.
The Wanted's second studio album Battleground, released in 2011, also got certified Platinum, while its second single "Glad You Came" peaked at top spot on the British charts, staying there for two weeks. The album's resounding success in the US and Canada got them to star in their own reality series called The Wanted Life (E! channel), in 2013.
McGuiness then contested on the 13th series of BBC's Strictly Come Dancing, partnering professional dancer Aliona Vilani, in September 2015. Setting records along the way — such as winning 37 points out of 40 in week three scoring 38 points in week 10 and 39 in week 11 — saw him and Vilani climb to the top. Facing off in the final on December 19, with scores of 36, 35 and 39, the pair went on to win the coveted Glitterball trophy. Overall, McGuiness' appearance on the programme reportedly earned him £75,000 with more money-spinning deals to follow, a total that reportedly adds up to £1 million.
With The Wanted taking a breather following a successful six years, McGuiness plans to embark on a solo music career à la former band mate Sykes and has reportedly been approached to appear in a few West End productions, besides many other prospective TV roles.
A keen drummer, the singer is a vegetarian and was voted Sexiest Male Vegetarian in 2011 by PETA