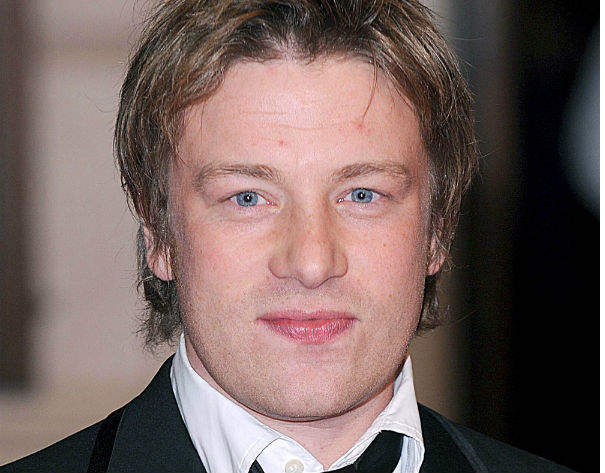 Jamie Oliver has a net worth of £240 million, largely thanks to his cookbooks and restaurants.
Famous TV star and master chef Jamie Oliver was born on May 27, 1975 in Clavering, Essex to Sally and Trevor Oliver, owners of The Cricketers (a pub which stirred in little Oliver his first cravings for the restaurant business).
How did Oliver use his parents' business prepare him for his multi-million pound TV chef career?