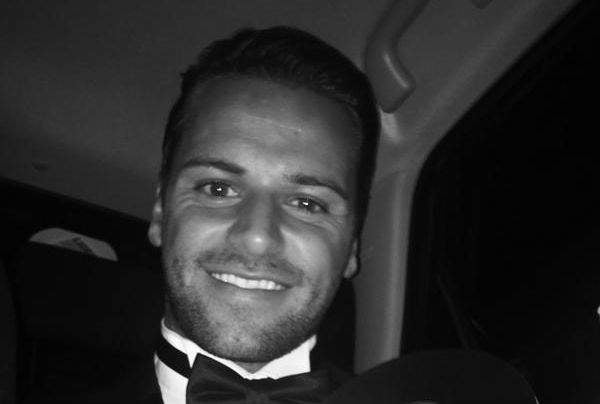 James Hill's net worth is reported to be millions.
He was born in Chesterfield, Derbyshire in 1988 and began his own car wash by hand as a 16-year-old. Hill later started dealing with clubs and bars in Britain by selling them gaming machines — a venture which he spread to Ireland, and also launched a bar and restaurant.
Hill came into the limelight in 2014 as a participant on BBC's The Apprentice.
Was it his businesses or his TV apperances that made him the millionaire he is today?

After showing "sparks of entrepreneurialism" and a "fighting spirit" for seven weeks, he was "fired" in the eighth week by Lord Sugar.