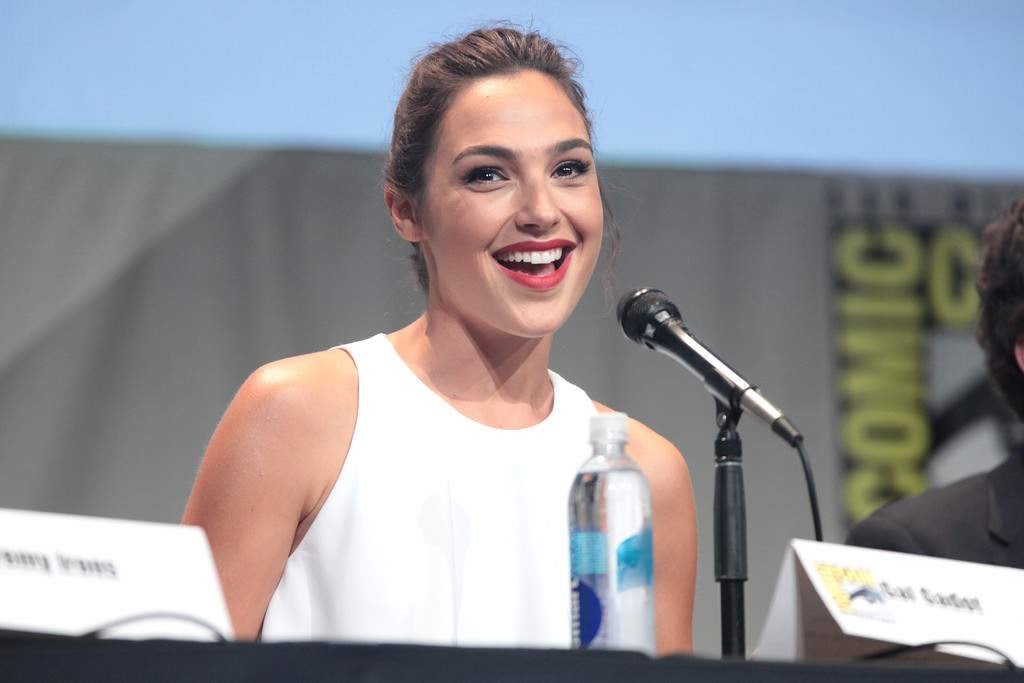 Star of the recently released Wonder Woman, what is Gal Gadot's net worth?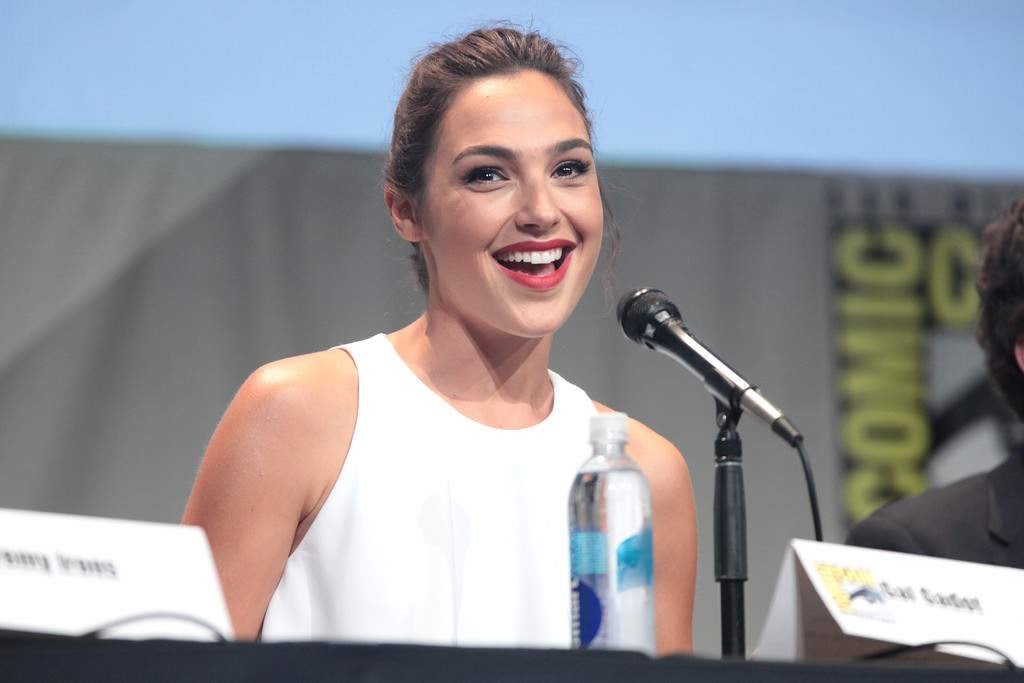 Gal Gadot was born in Petah Tikva, Israel, on April 30, 1985, to Michael Gadot and Irit Weiss. Her maternal grandfather, a prisoner at Auschwitz, managed to escape from Europe before the Nazi invasion. Raised in Rosh HaAyin, Gadot won the Miss Israel pageant in 2004 and soon enlisted to the Israeli Defense Forces (IDF)—serving for two years as a combat instructor. Approached with modelling contracts, Gadot posed for Maxim's "Women of the IDF" and also appeared on the cover of New York Post.
She then studied Law and Political Science at IDC Herzliya college and, during her first year of University, appeared in the Israeli TV series Bubot.
In 2009, Gadot landed a role in the fourth instalment of the Fast & Furious franchise, helped by her weapons and combat training. She performed her own stunts.
Gadot has modelled for brands such as Israel's Castro, US cosmetics Vine Vera, Israeli cosmetics Careline, Gucci's Bamboo perfume, Israeli sunglasses brand Erroca, Israeli cloud-based platform Wix and US cosmetics Revlon.
Her svelte figure has also graced the covers of Glamour, Cosmopolitan, Entertainment Weekly, Bride Magazine, UMM, Lucire, Fashion, Cleo and she was chosen the winner of FHM's 100 Sexiest Women in the World.
In 2012, Gadot stood fifth (behind Bar Refaeli and Eva Green) in Shalom Life's list of "50 most talented, intelligent, funny, and gorgeous Jewish women in the world". The following year, her combined annual salary was calculated to be around NIS 2.4 million. In 2014, InStyle magazine listed Gadot and Odeya Rush as two Israeli actresses likely to make it "as upcoming leading ladies".
After small movie roles in Date Night and Knight and Day, Gadot reprised her Fast & Furious role in the fifth and sixth instalments.
Gadot soon managed to capture hearts as Wonder Woman in Batman v Superman: Dawn of Justice, fortified by training in Kung Fu, sword fighting, capoeira, kickboxing and Brazilian jiu-jitsu. It was the first time Wonder Woman was seen in movies.
Her other movies of 2016 include Triple 9, Criminal and Keeping Up with the Joneses.
Reprising the character that would make her a star, the Gadot wave rocked the box office in and as Wonder Woman —raking in around $822 million worldwide on a budget of $149 million. Some of her action scenes were shot while Gadot was five months pregnant. Currently, Wonder Woman is the highest-grosser in terms of a live-action film directed by a woman and a superhero film whose lead character is female.
Gadot appeared in her third DC Extended Universe instalment as Wonder Woman in Justice League. Her salary for each of the three installments is reported to be $300,000.
She was offered membership of the Academy of Motion Picture Arts and Sciences in 2017.
Her TV appearances include Entourage, The Beautiful Life, Asfur and Kathmandu.
In 2017, Gadot won the Teen Choice Awards' Action Actress and the National Board of Review Awards' Spotlight Award and, in 2018, the Palm Springs International Film Festival's Rising Star Award, Santa Barbara Film Festival's Virtuosos Award and Saturn Award for Best Actress—all awards for Wonder Woman.
Gadot's husband is Israeli real estate developer Yaron Varsano. Married since 2008, they have two daughters: Alma and Maya.
Motorcycle enthusiast Gadot owns a black 2006 Ducati Monster-S2R.