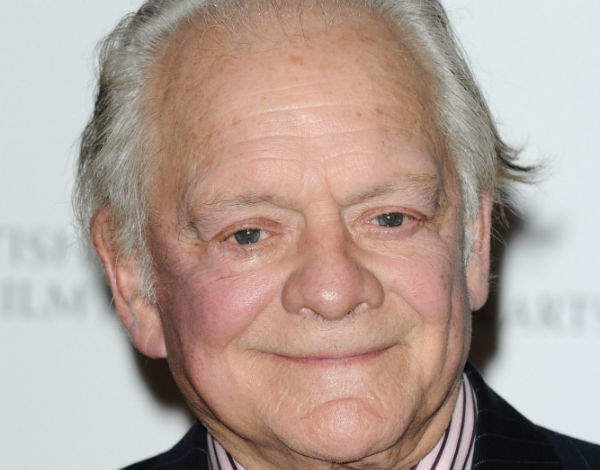 Born David John White in Edmonton, Middlesex on February 2, 1940, Sir David Jason is estimated to be worth £6.9 million.
His TV career began with BBC's comedy Hugh and I (1962-1967) followed by Crossroads (1964) after which he played Captain Fantastic in ITV's Do Not Adjust Your Set (1967-1969).
Find out what Jason took on to make him a successful millionaire in the acting industry.