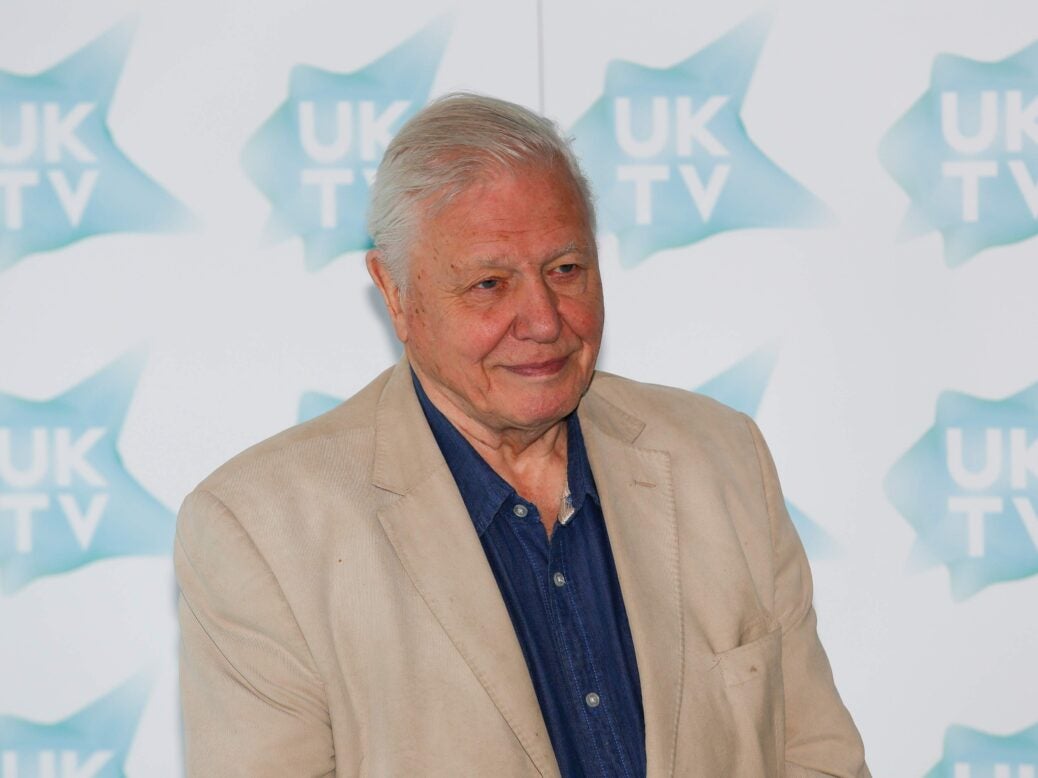 David Attenborough's net worth was estimated to be £24 million.
Born in 1926, London, David Attenborough studied Natural Sciences at Cambridge.
He joined BBC in 1950, commencing an illustrious relationship with The Pattern of Animals and Zoo Quest in 1954, in association with London Zoo's reptile house curator.
How did Attenborough's passion turn him into a millionaire?

Attenborough began filming Life on Earth after BBC inked a deal with Turner Broadcasting in 1976. Its follow-up, The Living Planet (1984), was another huge success.
In 1980, he won the BAFTA Fellowship Award and was knighted the following year.
In 1987 and 1989, he made The First Eden and Lost Worlds Vanished Lives. The original Life trilogy was then completed with The Trials of Life in 1990.
Throughout the 1990s, Attenborough presented Life in the Freezer (1993), The Private Life of Plants (1995) and The Life of Birds (1998, winner of Royal Television Society Award and Peabody Award).
Next came The Life of Mammals (2002), Life in the Undergrowth (2005), Life in Cold Blood (2008) and 2011 Emmy-winning documentary First Life (2010).
As a narrator, he lent his voice to the 253-episode Wildlife on One (1977-2005). He also narrated more than 50 episodes of Natural World. Its precursor, The World About Us (1969) was created especially for colour TV.
Attenborough later narrated for The Blue Planet (2001), Planet Earth (2006) and Frozen Planet (2011).
The new millennium saw Attenborough focus on man's impact on nature with State of the Planet (2000), The Truth about Climate Change (2006), Saving Planet Earth (2007) and How Many People Can Live on Planet Earth? (2009).
A collaboration with Sky 3D created Flying Monsters 3D (2011 BAFTA winner) and The Penguin King 3D. Another masterpiece, David Attenborough's Natural History Museum Alive won the BAFTA in 2014.
Attenborough has been narrating Life Story, BBC One's first 4K Ultra HD production, since October 2014, along with Waking Giants.
The only one to win BAFTAs for programmes in B&W, colour, 3D and HD, a number of newly discovered fossils alongside plant, insect and animal species have been named after Attenborough.