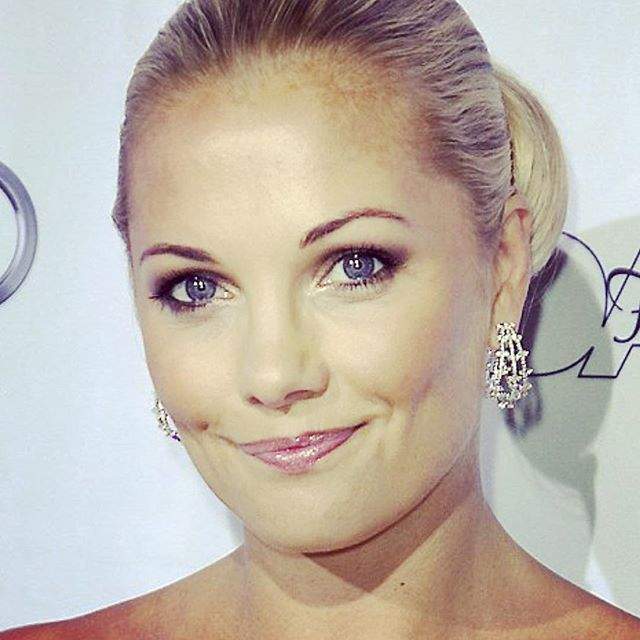 Businesswoman and cookbook author, aka the "TV baroness", Danish royalty Caroline Fleming boasts a humongous net worth of around £280 million.
Born on September 9, 1975 to Baroness Margaretha and Baron Niels Krabbe Juel-Brockdorff, Caroline Elizabeth Ada Juel-Brockdorff was raised in Valdemar's Castle, on Tåsinge island, in Denmark's Funen Archipelago.
Did Fleming use her royal status to earn her millions or did she start her own ventures?

A member of one of the oldest families in Denmark, Caroline Fleming relinquished her title of Baroness when she married the scion of England's fourth richest family and author Ian Fleming's (of James Bond fame) nephew Rory Fleming in October 2001. After the birth of a boy, Alexander William (2004), and girl, Josephine Margaretha Victoria (2006), the couple divorced in 2008. According to British tabloid Daily Express, the split proved to be a £400 million windfall for Caroline, holder of Valdemar Castle (2003-2011).