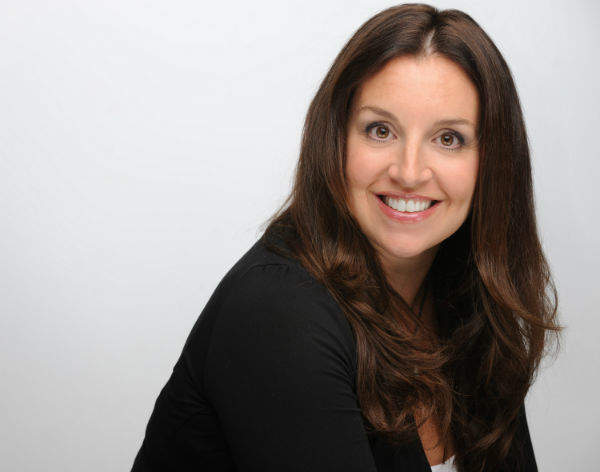 Financial expert, serial entrepreneur and new member of Dragons' Den, Sarah Willingham has an estimated net worth of £12 million.
Born on December 21, 1973, Sarah Willingham began her career at the age of 13, spending her early years in some of the biggest restaurants, such as Planet Hollywood in France and Pizza Express International.
After earning business degrees at Britain's Oxford Brookes University and France's École supérieure de commerce de la rochelle business school, Willingham studied MBA from the Cranfield University School of Management in 2003.
In 2004, collaborating with The Clapham House Group, Willingham invested in the loss-making six restaurant group, The Bombay Bicycle Club, making it into the largest chain of highly successful Indian restaurants in Britain. She later sold her stake to her partner in 2007 for £2.8 million, but remained one of the main board directors, managing The Bombay Bicycle Club, The Real Greek and Tootsies.
She was acknowledged by The Sunday Times and Management Today as one of "35 most successful women under 35" in Britain.
In 2008, she was among the Who's Who of Britain's business elite in 2008. Willingham went on to establish a private equity platform in the UK in April 2008.
Willingham is also a partner in The London Cocktail Club, co-investing in the venture in 2011. Opening their first Cocktail bar in January 2011. Along with PAF Ventures, The London Cocktail Club showed £248,000 of profits.
Partnering her Danish husband Michael Toxvaerd, Willingham established www.letssavemoney.com in 2012, a money saving website that aims to help people make smart choices with their money and time through its 1-minute guides.
She was also voted "Spokesperson for Small Business Saturday" by American Express in 2013.
Willingham was named one of the new gurus of Dragons' Den in March 2015. The series will be broadcast later this year. She also contributes weekly columns to newspapers and magazines such as Hello!, MailOnline, Closer, Huffington Post and Best.
Considered UK's best known female consumer champion and finance expert, Willingham regularly speaks on LBC Radio's The Money Hour (2014-present), and appears on Sky's Money Matters, ITV's This Morning, The Big Deal and Good morning Britain, Channel 5's The Wright Stuff and BBC's The One Show and Watchdog.
She also appeared as an investor on Sky's Cooks to Market and as an investor and inspector on BBC's The Restaurant.
Willingham lives with husband and four children in their country home on the outskirts of London.