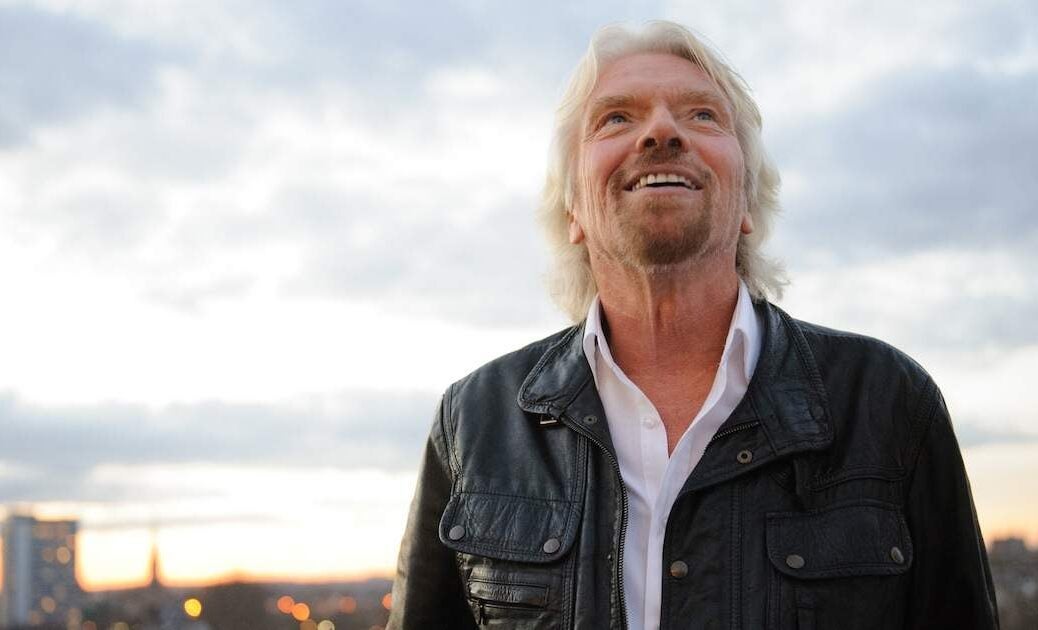 The UK gets more billionaires, but they're a slightly poorer lot, according to the annual list of ten-figures fortunes compiled by US wealth bible Forbes, writes Alec Marsh
The total number of UK billionaires increased in 2017 – but their combined wealth declined, according to the international wealth bible Forbes.
The country's tally of billionaires rose from 50 last year to 54, but their collective fortune shrank to $154.4 billion in 2017, down from $166.54 billion in 2016. So the average UK billionaire (if there's such a thing) is now worth about $2.8 billion, compared with $3 billion a year ago. That fall is slightly less than the decline in sterling against the dollar over the same period.
Against this backdrop the number of billionaires in the world increased by 13 per cent to 2,043, up from 1,810 last year, and their collective wealth rose by 18 per cent to $7.67 trillion. British billionaires command a little over 2 per cent of global billionaire wealth. Bill Gates was named the world's richest person for the fourth year in a row with a fortune of $86 billion – more than the combined wealth of the UK's top ten.
That said, the wealth of the UK's top ten increased from $75.6 billion last year to $82.9 billion this year. The new entrant in the top ten was banking magnate Bruno Schroder, worth $4.6 billion. Curiously, the new Duke of Westminster, whose father was listed at just over $13 billion in 2016, is not included in this year's index.
Topping the list of UK ultra rich is the Hinduja family, which according to Forbes, saw its wealth fall from $19.3 billion in 2016 to $15.4 billion in 2017. They're ranked 64th in the world.
In second place are David and Simon Reuben, with a $15.3 billion fortune in investments and real estate. That was up from $14.4 billion in 2016. Over the year the Virgin entrepreneur Sir Richard Branson saw his fortune nudge up from $4.9 billion to $5 billion.
Elsewhere in the top ten, fallers include retailers Sir Philip and Cristina Green, whose wealth has declined from $5.9 billion to $4.8 billion. They slipped from fourth to eighth place, perhaps reflecting Green's £360 million cash injection into the BHS pension fund.
Britain's three female billionaires include the gambling magnate Denise Coates ($3.6 billion) and Cyprus born developer and business woman Maritsu Lazari, who is worth $2 billion.
Finally, the world's most high profile property billionaire, Donald Trump, saw his fortune decline by $1 billion since publication of last year's billionaire list. The incumbent of the White House is now said by Forbes to be worth $3.5 billion.
Alec Marsh is editor of Spear's