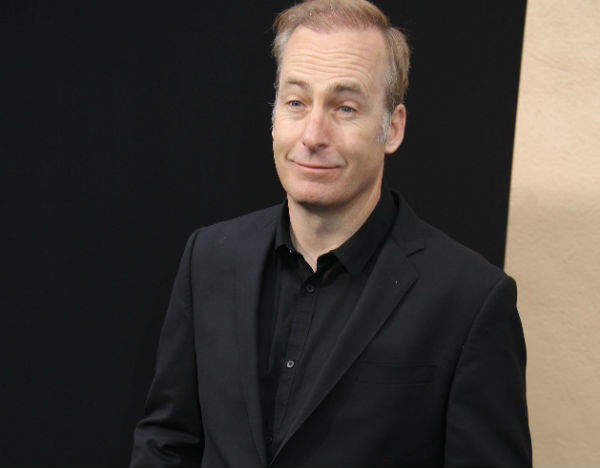 Author: Suren Prasad

Bob Odenkirk is estimated to be worth £2 million.
Born on October 22, 1962, in Illinois, Odenkirk began comedy writing as a radio DJ for Southern Illinois University's local college station. Odenkirk subsequently attended Chicago's The Players Workshop of the Second City, where he began a sustained association with Robert Smigel.
Writing for Saturday Night Live (1987-1991), Odenkirk also played various minor roles. During a break in 1988, he returned to the Chicago stage in the Happy Happy Good Show, with Smigel and Conan O'Brien.
In 1992, Ben Stiller cast his friend Odenkirk in The Ben Stiller Show, for which Odenkirk's sketch Manson Lassie won an Emmy for writing. He then partnered David Cross staging live sketch shows, which later became the multiple Emmy Award nominee Mr. Show with Bob and David.
Odenkirk also wrote for Late Night with Conan O'Brien and performed on The Larry Sanders Show (1993).
Combining with Tim Heidecker and Eric Wareheim in 2004, Odenkirk created Tom Goes to the Mayor for Adult Swim, then helped them develop Tim and Eric Awesome Show, Great Job. He also featured in several minor roles on sitcoms such as The Office, Seinfeld, Just Shoot Me!, How I Met Your Mother and Everybody Loves Raymond.
Odenkirk starred as corrupt lawyer Saul Goodman in Breaking Bad (2009) then created Let's Do This! in 2011 for Adult Swim.
In 2013, he produced and appeared in The Birthday Boys, and acted in Fargo and Adult Swim's Tim and Eric's Bedtime Stories the following year. Odenkirk first appeared in films with minor roles in Wayne's World 2 (1993), The Cable Guy (1996) and Monkeybone (2001). He then directed and acted in the critically acclaimed Melvin Goes to Dinner (2003). The film grabbed the Audience Award at the SXSW Film and Music Festival.
He next graduated to major roles in acclaimed films such as The Giant Mechanical Man (2012), The Spectacular Now (2013) and Nebraska. He also starred in the comedies Take Me Home Tonight (2011), Ass Backwards (2013), Dealin' with Idiots (2013) and lent voice to Hell & Back (2015).
On February 8, 2015 Odenkirk began starring in Breaking Bad's offshoot prequel, Better Call Saul.