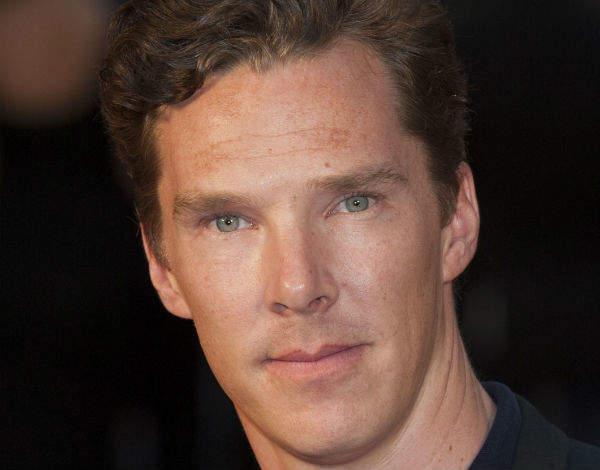 Author: Suren Prasad

Benedict Cumberbatch is reported to be worth £10 million.
He is about to appear on the London stage in Hamlet, but as a young member of Harrow School's drama club The Rattigan Society, Cumberbatch had already acted in several Shakespearean plays – including playing Titania, Queen of the Fairies, in A Midsummer Night's Dream.
He went on to study drama at the University of Manchester and was later awarded an MA in Classical Acting from London Academy of Music and Dramatic Art.
In 2011, Cumberbatch won an Olivier Award, Critics' Circle Theatre Award and an Evening Standard Award – together called the 'Triple Crown of London Theatre' – for his role in Danny Boyle's National Theatre production of Frankenstein.
Landing early TV roles in shows such as Fortysomething (2003), he landed his first major role as Stephen Hawking in the BBC television film Hawking (2004). He won the Golden Nymph for Best Actor and was nominated for a Best Actor BAFTA for his impressive performance.
Cumberbatch's breakthrough and most famous role came in 2010, as the eponymous detective in the popular BBC/PBS television series Sherlock. He won a Primetime Emmy for the third episode of the third series of the show in 2014. The British actor's role in Parade's End (2012) also saw him nominated for an Emmy for Best Actor in Miniseries or TV Movie.
The UK's best-loved acting export has also appeared in a crop of Hollywood films over the past two decades, including The Whistleblower (2010), Tinker Tailor Soldier Spy (2011) and Steven Spielberg's War Horse (2011).
In 2013, Cumberbatch appeared in no less than four films: Star Trek Into Darkness, The Fifth Estate, 12 Years a Slave and August: Osage County. His 2014 acting projects include Gary Oldman's Flying Horse, The Imitation Game and Penguins of Madagascar.
In late 2013, Cumberbatch launched SunnyMarch Ltd, a production company whose first project was Little Favour, a 30-minute short film.
In 2014, The Sunday Times included Cumberbatch in their 100 Makers of the 21st Century list, comparing him with Sir Laurence Olivier. Time Magazine also names the British export as one of the Most Influential People in the World in its annual TIME 100 issue that same year.
The brand ambassador of luxury cars Jaguar and Dunlop, the actor has been engaged to theatre and opera director Sophie Hunter since November 2014.
His theatre comeback is scheduled for August 2015 with a London production of Hamlet, while his upcoming films include The Yellow Birds, Black Mass, Jungle Book: Origins and Marvel's Doctor Strange, scheduled for release across 2015 and 2016.