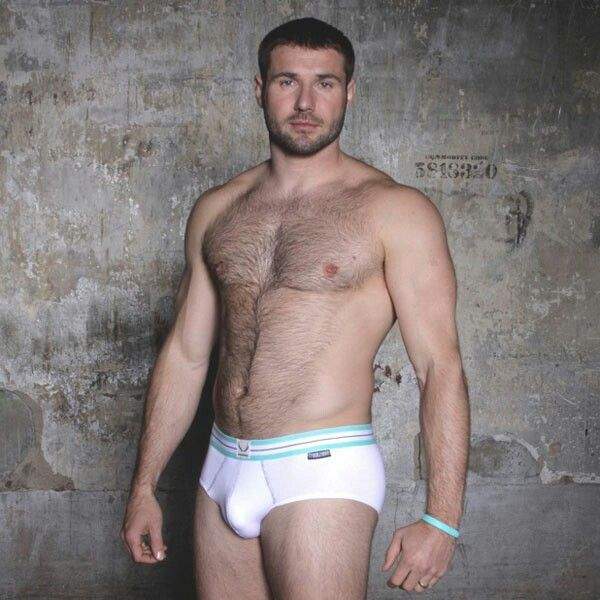 Ben Cohen net worth – we calculate the net worth of ex-England rugby union winger and 2003 World Cup winner Ben Cohen MBE to be approx £4.5 million. (networthpost.com)
Ben Christopher Cohen was born in Northampton on September 14, 1978. Educated at Kingsthorpe Upper School, the nephew of 1966 World Cup-winning footballer George Cohen, he began playing rugby for Northampton Old Scouts RFC at the age of 12.
During the 1990s, recession bankrupted his father Peter Cohen's nightclub business, goading a 14-year-old Ben to work part-time at a butcher's shop while also labouring for a plasterer.
After completing high school, Cohen began earning £4.10 an hour at Burton's factory (picking clothes) and then took a job in print finishing. (Telegraph)
Choosing rugby as it had gone professional, he landed his first contract at the age of 17 with Northampton Saints and played his first match in the 1996/97 season. With Northampton, Cohen won the 2000 Heineken Cup Final.
In December 2000, Cohen's father died of head injuries, while trying to end a brawl at his elder son Justin's nightclub Eternity (in Northampton).
Cohen debuted for England in the inaugural Six Nations Championship against Ireland (2000), scoring two tries. He also participated in England's unbeaten southern hemisphere tour (2002-03), and also won the Rugby World Cup in 2003 for England. In 2004, Cohen was awarded the MBE.
After sporadic appearances, Cohen stepped out of the England line-up for the 2007 World Cup due to his wife's pregnancy.
Released from Northampton in 2007, Cohen was selected to play for the invitational rugby union team Barbarians Football Club. He soon signed up with French team Brive, playing until 2009, and then joined Sale Sharks in the English Premiership on a two-year contract.
In May 2011, he retired to focus on his anti-bullying campaign through the Ben Cohen StandUp Foundation Inc. Cohen also works towards making rugby accessible to hard-of-hearing youngsters (himself being 30-33% deaf in both ears).
He is the 10th-highest point scorer for England and third all-time try scorer for England (behind Rory Underwood and Will Greenwood).
On a six-figure salary at the end of his career, Cohen's sponsorship and endorsements included brand giant Nike. Now, he is developing his own range of male grooming products at Boots. The big and tall menswear specialist High and Mighty, appointed Cohen as their brand ambassador, in 2011. (Telegraph)
Cohen is also a gay icon, appearing on the covers of GMFA's print edition of FS Magazine (November 2010), Compete (July 2011) and Out (August 2011). He was also inducted into the National Gay and Lesbian Sports Hall of Fame in Chicago, in 2013.
Participating in reality shows, Cohen's TV appearances include the 11th series of Strictly Come Dancing (2013) partnering Russian dancer Kristina Rihanoff and the third series of the reality show The Jump (2016), as a replacement for Mark-Francis Vandelli. He won, beating Dean Cain.
Married to Abby Blayney in 2003, the couple divorced in 2016. They have twin daughters Harriette and Isabelle (born 2008). Cohen currently lives with Rihanoff and their daughter Milena (born 2016).
The former rugby star is on the Australian edition of the reality show I'm a Celebrity…Get Me Out of Here! (begun November 19, 2017), alongside his partner Rihanoff, TV stars Jenny McAlpine, Danielle Armstrong and Mike Thalassitis, football WAG Rebekah Vardy and Gadget Show host Craig Charles.