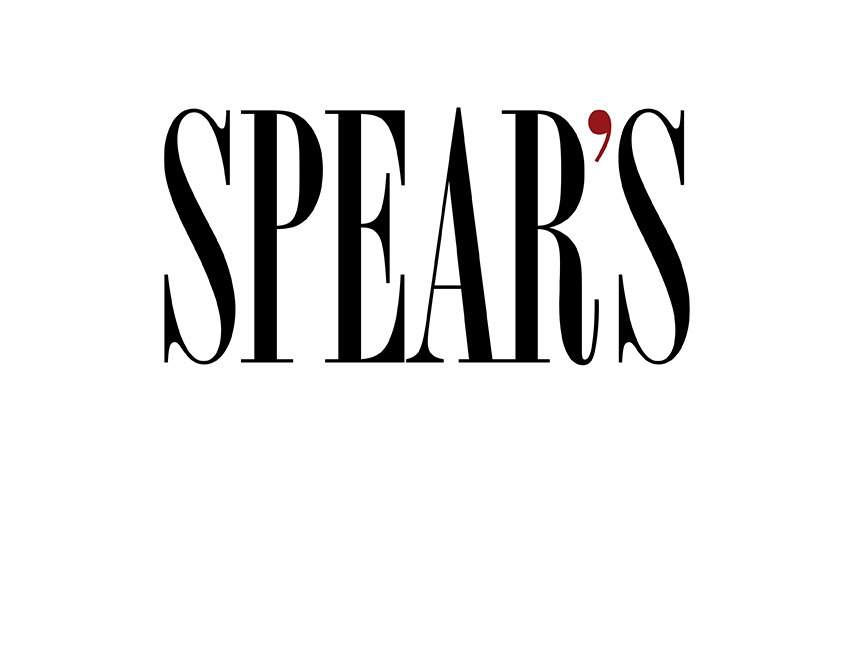 As the world hunkers down in the battle against Covid-19, Alec Marsh updates readers, commercial partners and friends of Spear's on the state of play 
When we look back on the events of March and April 2020, there is no doubt that it will be remembered as a time of fear and anxiety across our country and the world.
For a growing minority it will already be remembered as a time of grief: already north of 8,000 people have lost their lives to Covid-19 with 71 deaths alone in Britain. As a result governments around the world have announced measures and restrictions on their populations that are simply unprecedented in peace time to stem the rising tide of infection. We are at war with a pitiless foe.
Today, as we in Britain wait for the worst of the tsunami to break – we are apparently three to four weeks 'behind Italy' – we can only hope that the government's impositions and preparations go far enough. Meantime the dash to find a vaccine continues and there is a dash to build ventilators and expand the capacities of the NHS in time for the expected peak of the outbreak.
There are times when we would be forgiven for thinking that we had stumbled into a disaster movie.
At Spear's we are conscious of our position in the landscape in which we operate, and that's in respect of our readers, commercial partners, as well as our staff and creative collaborators. In common with organisations everywhere we have instituted policies to protect all parties concerned.
This week the Spear's team began working from home – exploring new technologies and patterns of working and life. My three-year old son is delighted to have me home and has already walked in one video conference.
As you would expect the Spear's team is busy working on the next edition of the magazine, May-June 2020. God willing, this will be out as normal in late April. That means the Spear's editorial staff are doing what we love doing – creating and curating an insightful editorial experience dedicated to the needs, interests and cares of our HNW and UHNW readers.
That we'll be doing this over the phone and via video-conferencing in order to reduce any chance of our inadvertently assisting this virus, will not stop us seeking the answers that our readers are looking for as we continue to serve their needs in print and online.
With the changes hitting aviation and other industries, we are reviewing our print distribution for the next edition to ensure that as many of our readers get to see the edition as normal. We must continue to find our readers.
Today we're also taking the step of postponing the Spear's Wealth Insight Forum 2020, which had been due take place on 23 June. #SWIF2020 will now be rescheduled for the autumn.
This is only sensible under the circumstances and we thank our commercial partners and expert speakers now. We will explain more when a new plan is in place in due course. In the meantime, the commercial team will be reaching out to all our partners to see how we can be of assistance.
These are historic events unfolding around us. The martial vocabulary of government – 'we will do whatever it takes' and 'we're in this together' – is rightly reminiscent of the last truly great existential crisis that affected this country and the world. Like the events of the 1940s, the battle against Covid-19 is a war, one that likely as not, will take months and maybe longer to play out.
From everyone at Spear's, across our editorial and commercial teams, we wish our readers, partners and friends well at this time. We pray that you and your loved ones keep safe and healthy, today, tomorrow and in the critical weeks and months ahead.
In the meantime, you'll find updates on the HNW world on the website, but also in print on selected newsstands around the world, and you can subscribe to the print edition here to have it mailed directly to your door.
Until next time,
Alec Marsh
Editor, Spear's