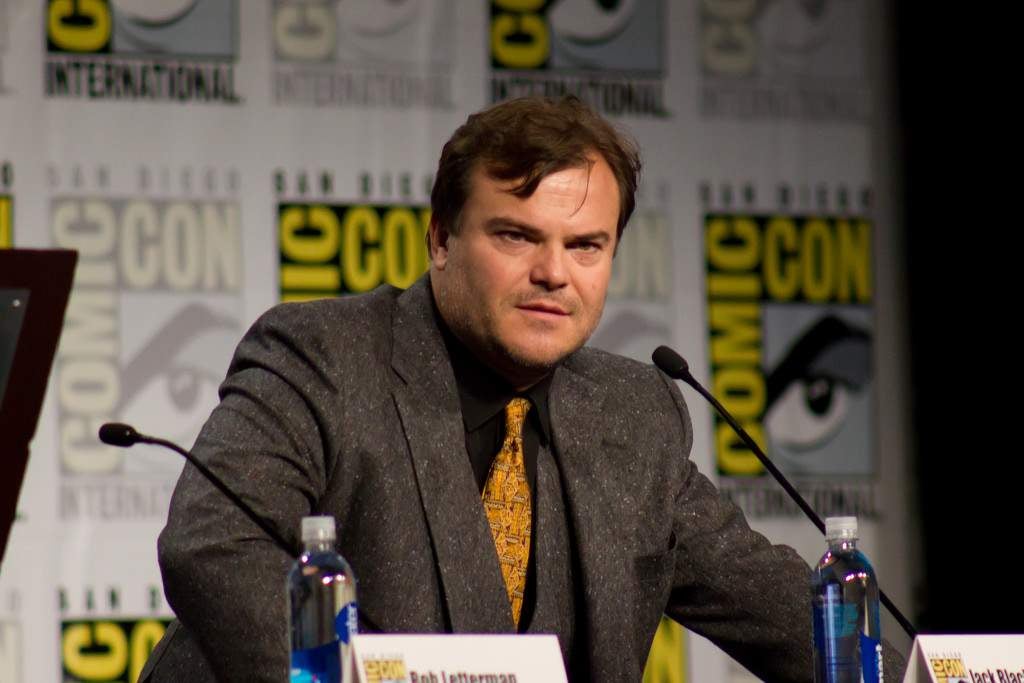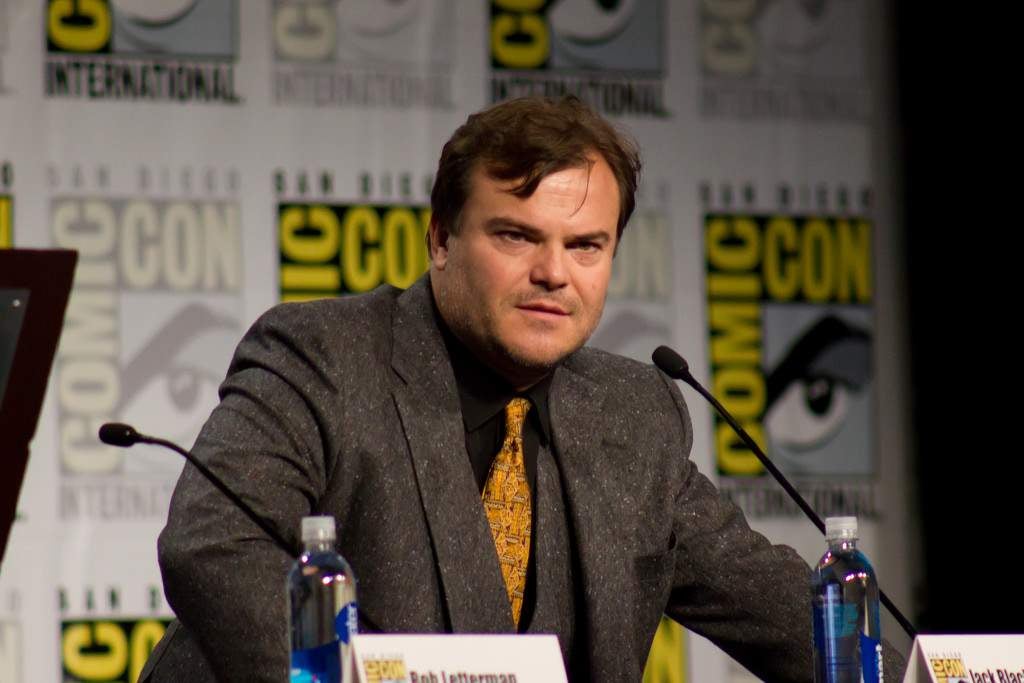 The voice of Kung Fu Panda, American actor, comedian and musician, but what is Jack Black's net worth?
Born to satellite engineers Thomas William Black and Judith Love Cohen (who worked on the Hubble Space Telescope), on August 28, 1969, in Santa Monica, California, Thomas Jacob Black was raised Jewish.
Moving to Culver City with his dad after his parents divorced, Jack Black enrolled at UCLA after high school, but dropped out to pursue an acting career.
His first foray was on the small screen in 1982 with the advertisement for the video game Pitfall! followed by a role on primetime TV with CBS' The Golden Palace (1993). That year he appeared in Life Goes On, Northern Exposure and Marked for Murder (TV film) and two more TV films, Blind Justice and The Innocent in 1994.
Black's major TV shows include: Mr. Show with Bob and David and Picket Fences (1995-1996), Tenacious D (1997-2000), Will & Grace (2003), Computerman (2003-2004), The Office (2009), Comedy Bang! Bang! (2012-2015), Drunk History (2013-2018), The Brink (2015), Panda Republic (2016, documentary narrator) and The Last Man on Earth (2017).
He also hosted the MTV Movie Awards (2002), Nickelodeon Kids' Choice Awards (2006, 2008 and 2011) and Spike Video Game Awards (2008) and lent voice to the video games Peter Jackson's King Kong (2005, won the Spike Video Game Award for Best Performance by a Male), Brütal Legend (2009, won the Spike Video Game Award for Best Voice), Broken Age (2014) and Goosebumps: Night of Scares (2015).
Making his film debut with the mockumentary Bob Roberts (1992), Black went on to appear in Airborne (1993), Demolition Man (1993), The NeverEnding Story III: Escape from Fantasia (1994), Waterworld (1995), Dead Man Walking (1995), Bio-Dome (1996), The Cable Guy (1996), Mars Attacks (1996), Crossworlds (1997), The Jackal (1997), Johnny Skidmarks (1998), Bongwater (1998), Enemy of the State (1998), Cradle Will Rock (1999) and Jesus' Son (1999).
Soon, he began getting major roles with High Fidelity (2000) and Saving Silverman (2001), but his big break came with Shallow Hal (2001), which led to starring roles in films such as School of Rock (2003), Envy (2004), King Kong (2005), Nacho Libre (2006), Tenacious D in The Pick of Destiny (2006), Margot at the Wedding (2006), Kung Fu Panda (2008), Year One (2009), Gulliver's Travels (2010), Kung Fu Panda 2 (2011), Bernie (2011), The Big Year (2011), The D Train (2015), Goosebumps (2015), Kung Fu Panda 3 (2016), The Polka King (2017), Jumanji: Welcome to the Jungle (2017) and Don't Worry He Won't Get Far on Foot (2018).
Other movies of his include Orange County (2002), Run Ronnie Run! (2002), Ice Age (2002), Melvin Goes to Dinner (2003), Shark Tale (2004), The Holiday (2006), Be Kind Rewind (2008) and Tropic Thunder (2008).
Black not only acts, but makes some mean music too. He's the lead singer of the American comedy rock duo Tenacious D (formed in 1994, California)—the other being Kyle Gass. With three albums to their credit—Tenacious D (2001), The Pick of Destiny (2006) and Rise of the Fenix (2012)—the duo won the Grammy for Best Metal Performance with the song "Last in Line" in 2015.
Affectionately known as Jables or JB, the multi-talented performer is married to American singer and cellist Tanya Haden (daughter of jazz bassist Charlie Haden) since 2006. They have two sons: Samuel Jason and Thomas David.
Unexpected Race, The House with a Clock in Its Walls and Goosebumps 2: Haunted Halloween are Black's upcoming films for 2018.