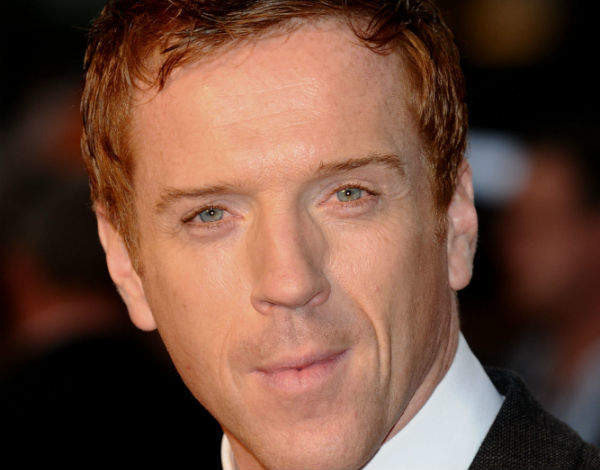 Author: Suren Prasad

Damian Lewis is reported to be worth £9 million.
Lewis was born on February 11, 1971 in St. John's Wood, London. Regularly visiting relatives in the US during summer vacations, young Lewis cultivated a flawless American accent, which would stand him in good stead later on.
Deciding upon an acting career when he was 16, Lewis followed up his Eton education by graduating from the Guildhall School of Music and Drama, London, in 1993, and subsequently joined the Royal Shakespeare Company. There he performed in Ibsen's Little Eyolf and Shakespeare's Cymbeline. In November 2005, Lewis appeared at the National Theatre playing a major role in Ibsen's Pillars of the Community.
Steven Spielberg soon spotted him in a Jonathan Kent directed Hamlet (1995) and cast him in HBO's Band of Brothers (2001). This was the first of many roles that would require him to use his American accent.
Lewis then went on to star in The Forsyte Saga (2002) familiarising himself to the US audience to whom he would return as star of Stephen King's sci-fi horror Dreamcatcher (2003). He also played the title role in the BBC satire Jeffrey Archer: The Truth (2002) followed by a commendabe title role in Keane (2004).
Afterwards, Lewis acted in Much Ado About Nothing (2005) starred in BBC's Friends and Crocodiles (2006), appeared frequently as a guest host on Have I Got News for You (2006-2014) and starred in films such as Stormbreaker (2006), The Baker (2007) and co-produced while playing a supporting role in The Escapist (2008).
In 2007, Lewis played the lead role in the critically acclaimed, AFI Award winning NBC series Life.
He led the cast in Martin Crimp's rendering of The Misanthrope at London's Comedy Theatre in 2009, played the role of the Tory Prime Minister in Number 10 (2010 and 2012) on BBC Radio 4 and then starred in the film Will (2011).
His brush with fame came with a starring role in the Showtime series Homeland, between 2011 and 2013, which secured Lewis an Emmy and a Golden Globe for Best Actor.
Recognising his services to drama, Lewis was awarded the OBE in 2014.
A Liverpool fan, he lives with wife/actress Helen McCrory and their two children.
Lewis works with charities such as Scene & Heard and UNICEF.