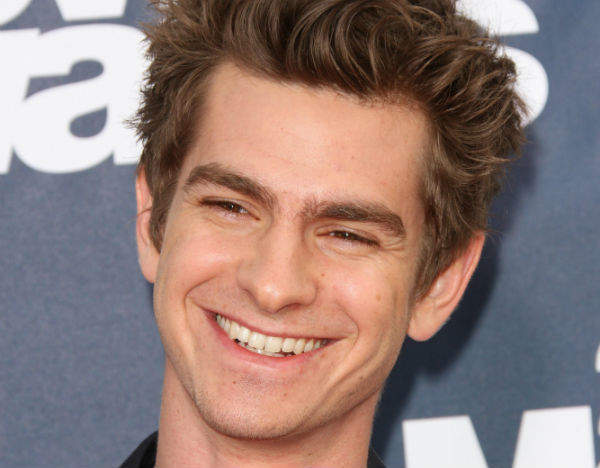 Author: Suren Prasad

Andrew Garfield has an estimated net worth of £6.9 million
Andrew Russell Garfield was born in Los Angeles to Lynn and Richard Garfield on August 20, 1983. Raised in Surrey, he took acting classes from the age of 12, starring in a youth theatre production of Bugsy Malone.
An avid swimmer and gymnast, his interest in acting grew when he hit 16. He graduated from the University of London's Central School of Speech and Drama in 2004, following this up with a Manchester Evening News Best Newcomer Award for his performance in Kes.
Debuting on British TV in 2005 with Channel 4's Sugar Rush, he was also named Outstanding Newcomer at the 2006 Evening Standard Theatre Awards.
Thrust into the limelight with the third series of BBC's Doctor Who in 2007, Garfield's US film debut came with the ensemble drama Lions for Lambs that same year.
In 2008, Garfield won a British Academy Television Award his portrayal of a criminal in Channel 4's Boy A. He later appeared in The Other Boleyn Girl (2008) and was nominated as a 'Shooting Star' at the 2008 Berlin International Film Festival. In 2009, Garfield also featured in The Imaginarium of Doctor Parnassus and the TV trilogy Red Riding. He won the 2010 Saturn Award for Best Supporting Actor for his performance in Never Let Me Go.
Garfield joined the big leagues when he starred in 2010's The Social Network. His performance earned the young actor two BAFTA nominations (Best Actor in a Supporting Role and Rising Star) as well as a Golden Globe nod.
With The Amazing Spider-Man (2012) came Garfield's first leading role in Hollywood. The movie grossed $752,216,557 worldwide. Garfield returned for The Amazing Spider-Man 2 in 2014.
Taking a short break from the screen, Garfield debuted on Broadway in Death of a Salesman in March 2012, earning a Tony nomination for Best Featured Actor in a Play.
Garfield also co-produced and starred in the indie flick 99 Homes (2014) and is set to feature as a Jesuit priest in Martin Scorsese's Silence (2015). In 2014, his net worth rose to a reported $9,090,910.
Known for his charity work, Garfield was chosen as Ambassador of Sport for the Worldwide Orphans (WWO) Foundation in 2011.He bought a two-storey ranch style home for $2.5 million in 2012 in Beverly Hills, Los Angeles. Garfield's garage features an Audi A7, Porsche Panamera and Chevrolet Equinox LTZ among others.
His annual earnings are reported to be $1,212,000, apart from an $312,500 earned from programme appearances and sponsorships. In 2015, Garfield's net worth is estimated at approximately $10,000,000.