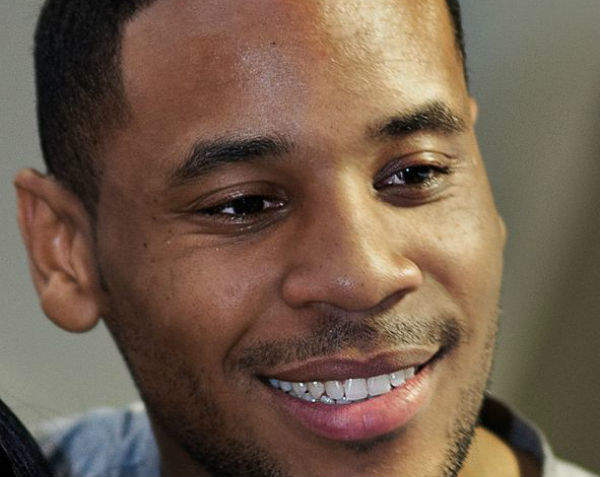 Regie Yates
Net Worth : £2 million
Change : £19,685 - % 1.0 (Last Updated: 08.11.22 )
TV Presenter
Born to Ghanaian parents on May 31, 1983 in Archway, London, Reggie Yates is estimated to be worth over £2 million. He began his TV career as an eight-year-old with the comedy Desmonds. Soon after appearing on the sketch comedy A Bit of Fry & Laurie, he spent a year on Channel Five's Family Affairs, then had roles in The Bill and Agent Z and the Penguin from Mars (1996). Yates then went on to work with Fearne Cotton, hosting GMTV's Diggit (1998).
A career start in TV, how did Reggie Yates start a radio career? How did he make his millions?