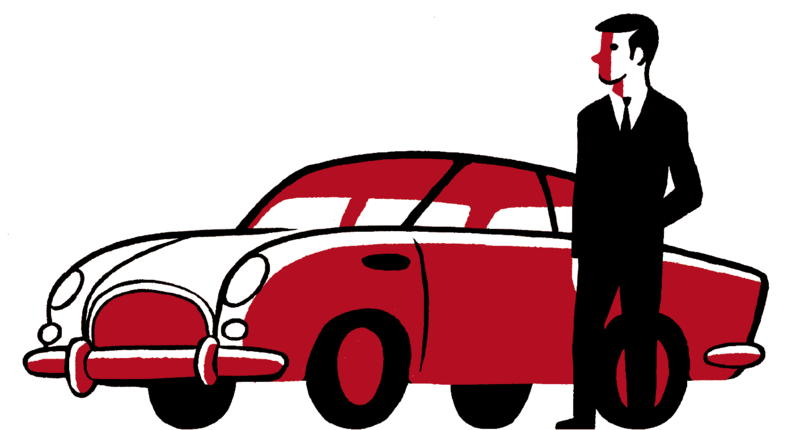 'Edward Fox came in and said it was very nice but all things considered he did rather miss the gloom'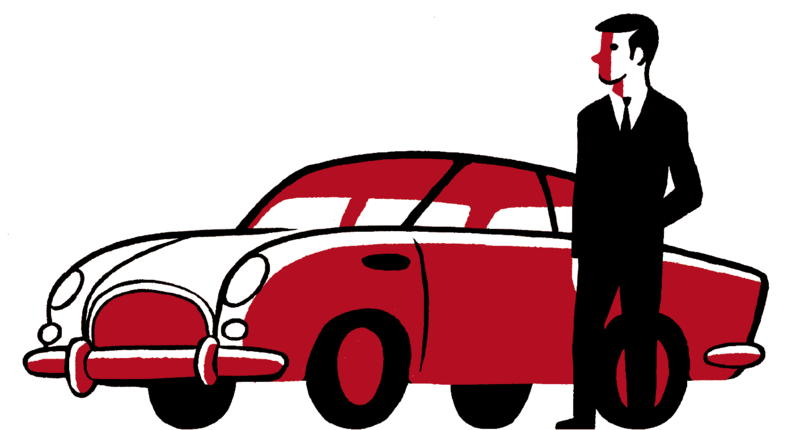 I MUST ADMIT that the first thing that went through my mind when Josh Spero rang me breathless with excitement that Ben Goldsmith had consented to be guest editor of Spear's was a stomach-sinking sense of terror. 
I like Ben, but he is a challenging backgammon opponent. Under no circumstances ever offer him the doubling cube — even if he has three men on the bar and you have fourteen men off, he will accept your double, beaver and then offer you the cube back, octupling the stake. This is so unnerving, not to say contrary to all laws of nature and good sense, and is as astonishing as watching a river run uphill. So astonishing that, doubting the evidence of one's eyes, one fumbles the next move… whereupon he strikes and wins.
With relief I learned that I was being asked not to face Ben across the backgammon board, but to write about the Goldsmith family style. While Sir James got his shirts made at Lanvin, Ben and Zac are loyal patrons of Budd and as such have more in common with me, the poor boy from Shepherd's Bush. Ben is not sure how he first heard of Budd, but he thinks Mark Birley put him on to it… and anything Mark Birley puts one on to has to be a good thing.
Ties that Bind
I am also a little hazy on how I was introduced to Budd, but I think it was via the West Sussex County Times.
When I was at school I used to scour this fine newspaper for details of jumble sales and ride out on a Saturday morning to buy old clothes, and among the prizes with which I returned was a black marcella bow tie made by Budd. It is now so frayed that it makes the Turin Shroud look box-fresh.
But so far it is the only black marcella bow tie I have seen, an item so sui generis that when I entered the labour market and discovered that Budd was still in business, I toddled along to get myself a blue shirt. That was in 1986.
I am happy to say that in the space of 27 years not an awful lot has changed. For a start Mr Rowley is still there to greet one with that same cheery and only mildly sardonic 'good morning'. He remains as trim and chipper as ever, but a little greyer around the temples. Upstairs the great Mr Butcher, who learnt his craft from a man who used to cut collars for George V, no longer smokes on the premises but is otherwise much as he was when I first encountered him.
I still remember the time he let me know that I had achieved the dubious honour of having the largest number of individual special requirements on a single bespoke customer's pattern.
To the untutored eye and ear he might have given the impression of the irritated headmaster whose most recalcitrant pupil had been found smoking Havanas behind the bike sheds for the third time, but I knew that in reality he was bestowing an immense compliment. For my part I still wear shirts they made for me a quarter of a century ago.
Little Shop of Pleasure
What is so miraculous about Budd is that it manages to cram so much excellent and characterful merchandise into such a small shop: there are silk scarves in the sort of heavy 50oz silk twill that one thought had stopped being made a generation ago; more variations on the dress shirt than one would need even if one wore a dinner jacket every night for a month; and a profusion of pyjamas, hosiery, gloves, gowns, dress studs, collar studs and collars.
But I think that what I and other devotees of Budd like is its heroic resistance to change. Change, even for the better, is not particularly popular at Budd.
Try to send Mr Butcher an email and he will give you the email address in a way that suggests he is grappling with slightly abstruse phraseology in a dead language dealing with an alien and none-too-salubrious subject.
When the firm was recently acquired by the consortium that, at the time, owned Huntsman, it was subjected to a light makeover that has in the great part been accepted by the customers. So far the worst that I have heard is that Edward Fox came in and said it was very nice but all things considered he did rather miss the gloom.
Budd is much more than a shirtmaker: it is a comforting visitor from the past. Ben explained its appeal perfectly when he described it as 'probably the last remaining place in the West End where you can experience what it was like to have your shirts made 50 or 100 years ago'.
In other countries Budd would be in a museum; in Britain, it is still very much in business, something which should be a source of considerable national pride.
Don't miss out on the best of Spear's articles – sign up to the Spear's weekly newsletter
[related_companies]