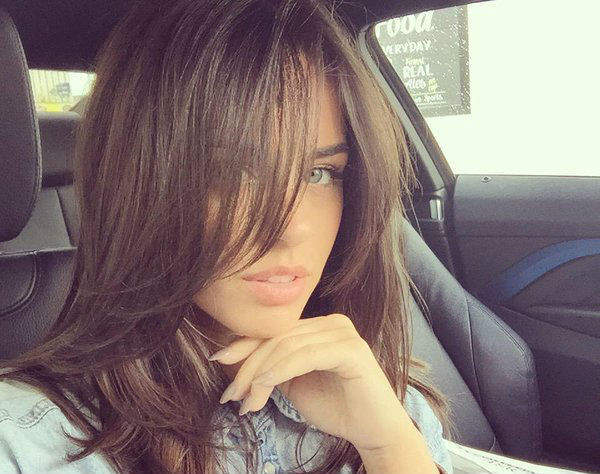 Georgia May Foote
Net Worth : £2.68 million
Change : £11,406 - % 0.6 (Last Updated: 08.14.22 )
Actress
Born in Manchester, England on February 11, 1991, Georgia May Foote has a guesstimated net worth of £2.68 million. She studied at Elton High School,and later graduated from Bury College. Before that Foote began acting at the early age of five with a role in Channel 4's Brookside.
Managing to accommodate acting alongside her studies, Foote had a notable role in Grange Hill (2005-2008), which helped her get parts in other prominent British series such as Conviction (2004), Sorted (2006), Doctors (2007), Life on Mars (2007), Casualty (2008), Hearbeat (2009), This Is England 86 (2010) and Emmerdale (2010). She also starred in Cotton Stones, a 2009 British short film.
With small parts in TV, how did Foote make millions in acting?