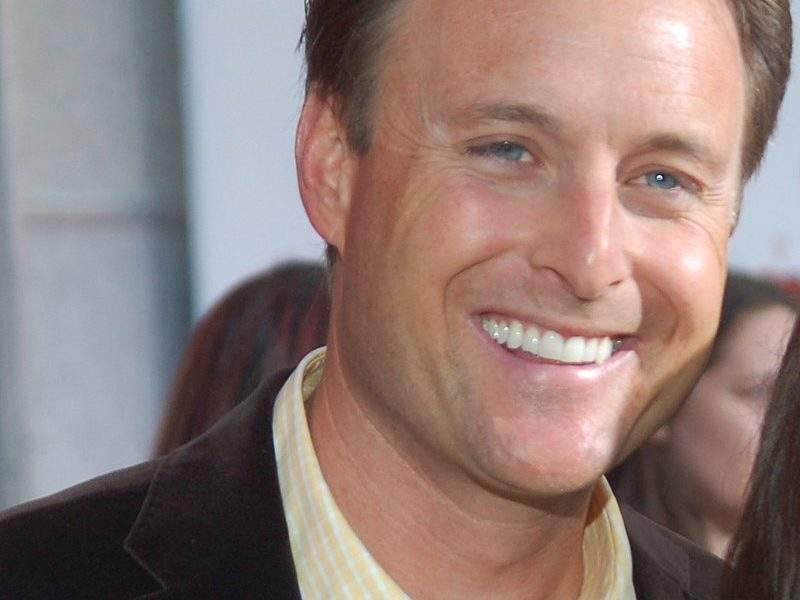 Chris Harrison
Net Worth : £8 million
Change : £33,687 - % 0.4 (Last Updated: 01.31.23 )
TV Host
American reality TV host famous for The Bachelor and its offshoots, Chris Harrison is reported to have a net worth of over £8 million.
Christopher Bryan Harrison was born in Dallas, Texas on July 26, 1971. After a Bachelor of Arts in Mass Communication earned from a soccer scholarship from Oklahoma City University, he joined Oklahoma City's KWTV—affiliated to CBS—as a sports reporter in 1993. Working there until 1999, an audition for the horse racing channel TVG led him to shift base permanently to Los Angeles. Harrison then hosted a game show called Mall Masters in 2001 (Game Show Network) and appeared in Sabrina, the Teenage Witch in 2002.
His big break came in 2002 when he was called to host The Bachelor, a reality show on dating (ABC). This led to more hosting jobs on The Bachelorette (since 2003) and Bachelor Pad (2010)—the show's offshoots. Harrison reportedly earns between £41,000 and £55,000 for each episode of The Bachelor and his annual Bachelor-related programme earnings are said to be over £1 million. In 2008, he hosted TV Guide Network's Hollywood 411 and presented ABC's live pre-show of the American Music Awards alongside Nicole Scherzinger and Carrie Ann Inaba. Harrison was soon hired to anchor satellite channel Pop's (erstwhile TV Guide Network) live coverage of all red carpet awards starting with September 2009's Primetime Emmy Awards.
Along with Brooke Burns, Harrison presented another game show called You Deserve It (2011) and also hosted the HGTV aired reality show on interior designing called Designers' Challenge.
From 2015, Harrison has been presenting a syndicated version of Who Wants to Be a Millionaire?.