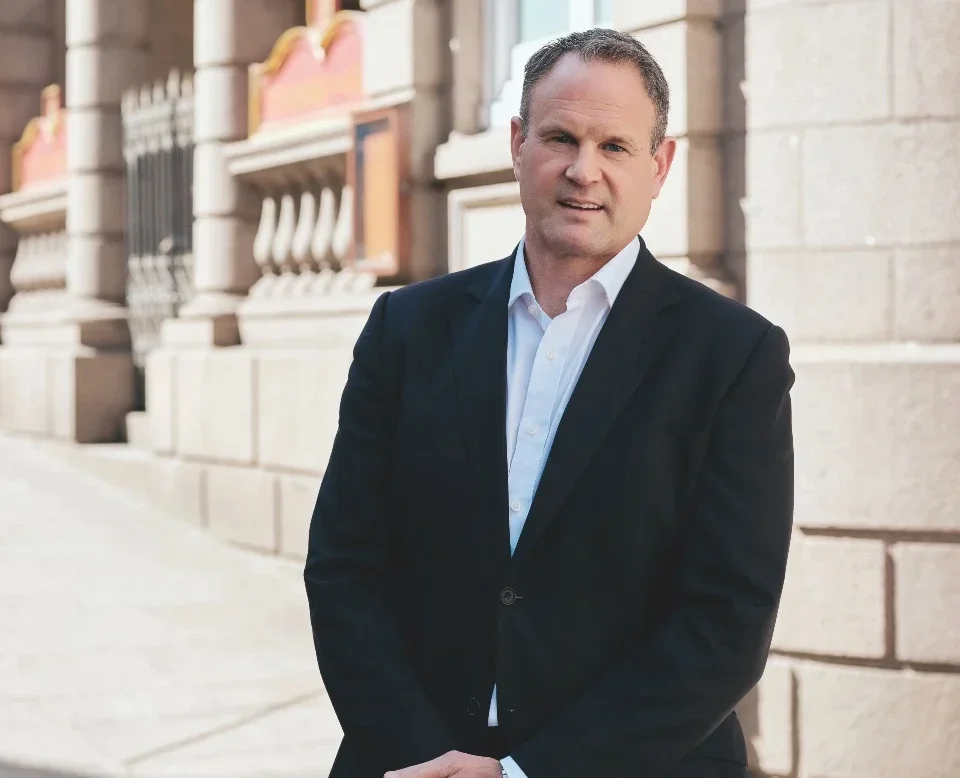 Imperium Trust Company (Jersey) Ltd, part of the Imperium Group, has expanded the existing team in Jersey to take the total number of employees to 50. The expansion comes with an additional office location in the centre of St Helier. The team members will be split between the new office at 2 Hill Street and the existing and original office at 2 Mulcaster Street. The two offices are conveniently located next door to each other and are facilitating the continued expansion and growth of the Jersey operation.
Recent history, recent success
Imperium Jersey was established in May 2021 as the Imperium Group expanded into the island. Imperium's acquisition of an existing private client business facilitated the launch of the Jersey presence and has since helped the growth of the Jersey team and client base. 
As the team approach their second anniversary, this latest expansion is a further testament to the strength of Jersey's private client market and the commitment Imperium is looking to make there.
Imperium's establishment in Guernsey in 2011 was with the clear focus of being an independent fiduciary business focused on client service delivery, at a time when it was felt that competitors were moving away from fiduciary services or were caught up in a raft of M&A.
Independence and quality service
This independence and service have been two founding principles of Imperium that have served its clients, employees and stakeholders well as the business has grown in Guernsey.
This growth led to the establishment of the Imperium Group, which now has offices in Guernsey, Jersey and the UK providing fiduciary services, as well as a Guernsey fund services business. The diversification of jurisdictional approach as well as regulated services has long been an aspiration of the senior management team of Imperium, and the success over the past decade is tied in with achieving these landmarks.
Commenting on the recent expansion in Jersey, Imperium Jersey managing director Simon Young says: 'The existing Jersey team have been paramount to the success of the Jersey operation over the past 18 months. We have worked incredibly hard to retain our existing client base and enhance these existing relationships. 
'This success has facilitated the expansion of the Jersey team and has created a pan-island, independent fiduciary business.'
Web: imperiumgroup.gg