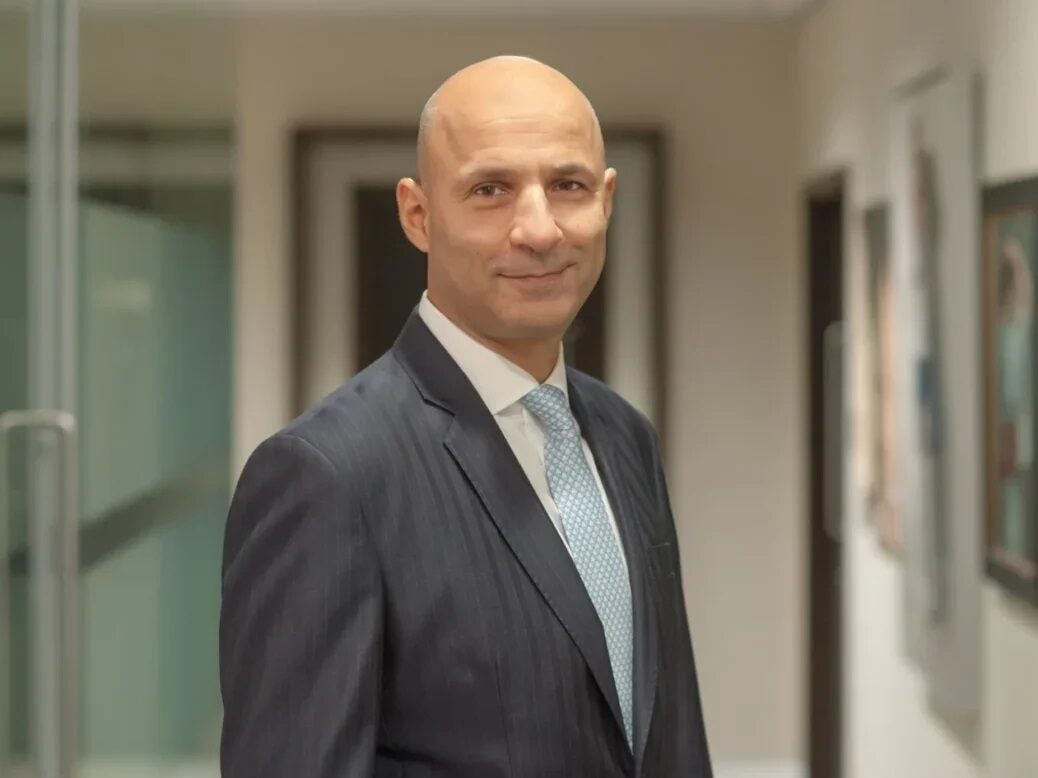 To succeed, we need the best people on our side – but in a world more connected than ever, how do we make sure we have the right connections?
Our clients at Standard Chartered regularly look to us to harness our network and get the right people in the room for them. In practice, this often means helping a client connect with like-minded entrepreneurs in similar industries in parts of the world they are not familiar with.
Making connections
We specialise in helping clients looking to evolve their activities internationally, particularly in Asia, Africa and the Middle East, which remain some of the most dynamic markets in the world. In fact, we are one of the few global banks with on-the-ground experts armed with local knowledge and the ability to introduce clients to the market opportunities most relevant to them.
We've connected clients from the Middle East with clients elsewhere in Asia, and clients in Asia with those in Africa.
For example, we knew one of our UHNW clients in the Middle East, whose wealth was generated from the region's booming construction industry, was looking to expand his horizons into Asia. With the help of our teams in Singapore and Hong Kong we were able to table several co-investment opportunities which resulted in introductions to the respective family offices. These relationships now thrive on mutual interests and benefit from shared best practice.
New relationships, new opportunities
But we're not just about cross-pollinating market opportunities – we are also able to develop new relationships for our clients with the right colleagues from across the bank, helping these clients grow, manage and protect both their business and personal wealth.
Our corporate bank recently advised a client in West Africa on the sale of his energy business and helped establish an escrow account to facilitate the transaction. Following an introduction, we stepped in to guide the client on setting up the right structure to preserve and grow the sale proceeds for future generations – liaising with his legal and tax advisers.
We also constructed a diversified investment portfolio suitable to meet his short-term, mid-term and long-term needs, as well as helping him find an investment property in the UK and the financing to complete the purchase. But our support didn't stop there – we also introduced him to competent immigration lawyers to help his family settle in the UK.
Harnessing a global network
In East Africa, another client was looking for financing to expand her successful telecommunications business. We linked her up with colleagues in our corporate bank who were able to deliver an innovative solution before we put in place wealth planning strategies to protect and grow the family's assets. This included connecting her with panels of trust and life insurance companies.
Our clients see us as more than just investment advisers, but as trusted confidants and friends – relationships founded on mutual trust, transparency and collaboration. We help them build connections with whomever or wherever they need to make the most of their wealth, reach their long-term objectives and succeed.
Email demir.avigdor@sc.com