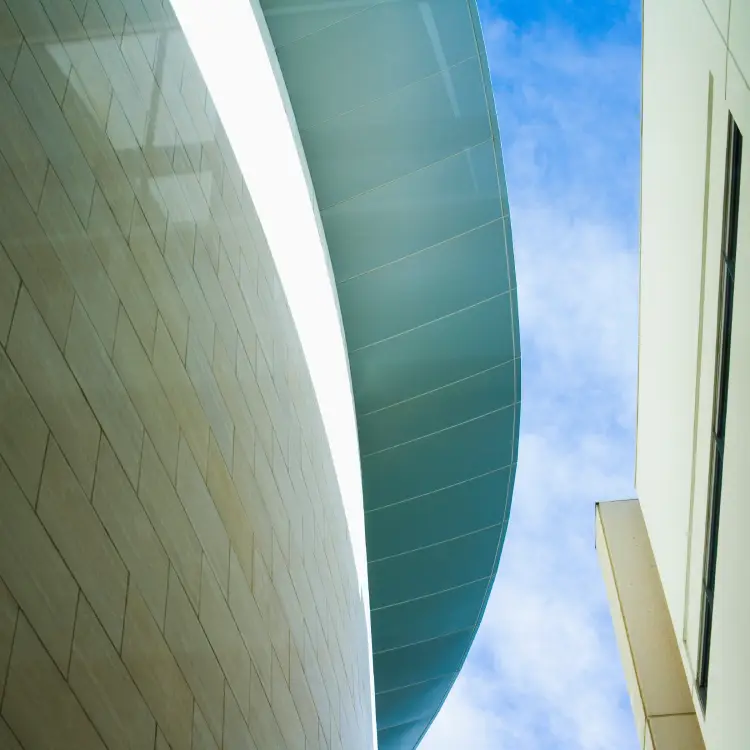 Amid rising financial markets and unrealized fears of recession, many family offices have shifted their asset allocation in recent years.
In order to gain a deeper understanding of the changes taking place in the family office industry, Citi Private Bank's Global Family Office Group conducts an annual family office survey. The findings of the 2023 report, which had the largest number of global responses compared to recent years, offers a rare glimpse into the thinking and actions of some of the world's most sophisticated investors – our family office clients. 
A shift in primary focus for family offices 
When asked about their current priorities, family offices told us their primary focus has shifted toward wealth and investment management – both of which are now well ahead of fostering family unity and continuity. 
In today's turbulent world, ultra-high-net-worth families remain focused on the future by preserving asset values and preparing the next generation to become responsible wealth owners. Their family offices, meanwhile, expressed particular concerns about inflation, interest rate increases and US-China relations impacting financial markets and the economy.  
Family office investments
Preserving wealth for future generations is a core strategic objective for family offices. In order to pursue this goal, successful family office leaders typically build portfolios that adapt to changing market conditions, seeking resilience and opportunity. 
Amid rising asset prices in the first half of 2023, two-thirds of respondents saw mark-to-market portfolio increases and, notably, nearly every respondent said they expect positive portfolio returns over the next 12 months. 
In an environment of rising financial markets, recession fears and multi-year high bond yields, more than half of family offices reported increasing fixed income allocations, a third upped private equity allocations, while just over one third cut public equity allocations.
Our family office report also found that direct investing remains a strong focus for global family offices. But while more than two-thirds of family offices surveyed said they were seeking opportunistic deals based on attractive valuations, just over one third paused new direct investments due to economic uncertainty. 
Technology was the most popular sector for direct investment in every region apart from Latin America, where the preference was for real estate. Another regional disparity was in attitudes toward healthcare. More than half of family offices in Europe, the Middle East and Africa and Asia Pacific named it among their top three industries, compared with less than one third in North America.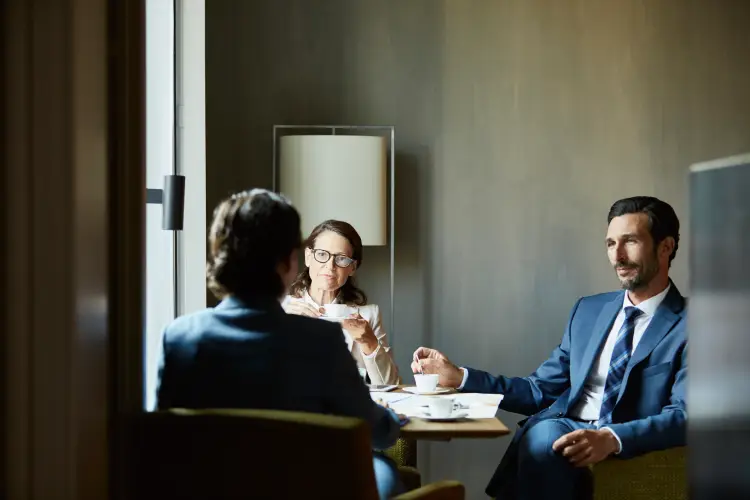 Professionalisation and internationalisation
Family offices' investment function is professionalizing the fastest, while activities such as governing boards and leadership succession plans are taking longer to implement. 
Families themselves are taking more time to embrace a more formalized approach, such as having a family constitution, a family leadership succession plan or a next generation education program. 
In terms of internationalization, more than half of families reported family members with different or multiple citizenships or residencies, with the majority holding assets in multiple countries. One fifth, meanwhile, had some family members planning to move to another country or change citizenships in the near term.
What does this mean for family offices? As they take on the responsibility of serving ever more international family members, they face unique issues and challenges. These include tax and wealth transfer considerations, legal and regulatory complexity, privacy and data security, time zone and communication challenges, as well as cross-cultural dynamics that can lead to differences in decision making, communication styles and expectations. 
Family offices and philanthropy 
Most families are focusing their philanthropy on causes such as education, healthcare and medical research. Interestingly, environmental causes remain a relatively lower priority despite the heightened awareness of climate change. 
That said, it is reported that philanthropic focus on the environment increases with each generation – with 13% stating it is a focus for the first generation, 20% for the second, 38% for the third and 43% for the fourth and beyond. This suggests interest will continue to grow moving forward.
In order to be more impactful philanthropists, the report identified two leading areas where families need support. These include engaging the next generation, planning philanthropy leadership succession and integrating philanthropy as part of a greater wealth planning strategy. 
On the topic of transition, we also saw families that have already experienced multiple generational changeovers are more likely to include philanthropy in their estate and/or tax planning strategies. It is understood this is because they will have already experienced shifts from one generation to the next, therefore recognising the value of integrating. 
Leadership succession plans
The top concern for ultra-high-net-worth families was preserving asset value (68%), closely followed by preparing the next generation to be responsible wealth owners (60%) and ensuring shared goals and vision for the family (52%). These worries have intensified since 2022, where preparing the next generation and developing a shared vision were cited as priorities by 51% and 24% of families, respectively.
Leadership transition was also a theme discussed at our 2023 Family Office Leadership Program – an annual event that has provided a dynamic forum for family office executives to hear cutting-edge insights, share experiences and build connections since 2016. 
A panel of seasoned family office executives were in attendance this year and highlighted seven best practices for navigating the complexity of family and family office leadership succession. 
These include having the courage to start a conversation about succession, developing a succession plan early and ensuring that doing so is a continuous process. Family offices also spoke about the need to seize the opportunity to redefine the family's vision for their future, set new leaders up for success and ensure support is in place for the transitioning leader. Finally, they stressed the need for solid communication and reminded those present that it's never too early to start planning. 
Download the full global family office report to uncover the detailed findings.
This information is a summary of the Family Office Survey responses collected from Citi Private Bank Family Office clients from June 7th to August 9th 2023. This report is for informational purposes only based on those responses from the survey and are not intended to represent investment advice.
Views, opinions and estimates expressed herein may differ from the opinions expressed by other Citi businesses or affiliates. The information contained herein is not intended to be an exhaustive discussion of the concepts mentioned herein or tax or legal advice. Readers interested in the concepts should consult their tax, legal or other advisors. You can read our full disclaimer here.