ANNUAL PRINT SUBSCRIPTION
£18 for 1 year
Receive all 4 issues of Spear's magazine for £18 (UK), €24 (Europe) or $30 (US and ROW).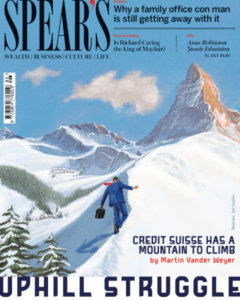 ANNUAL PRINT SUBSCRIPTION + THE SPEAR'S 500
£168 for 1 year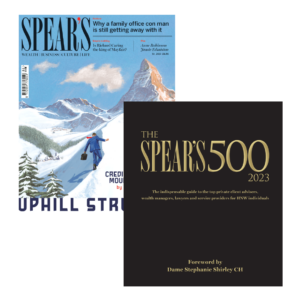 Receive all 4 issues PLUS a copy of the Spear's 500 for £168
ANNUAL DIGITAL SUBSCRIPTION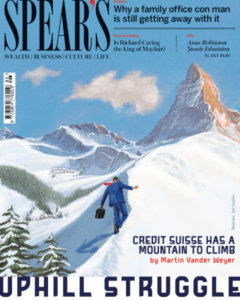 £14.99 for 1 year
---
Download the App from the App store for free and subscribe to our digital package for access at your fingertips for just £14.99 per year.
BUY THE LATEST ISSUE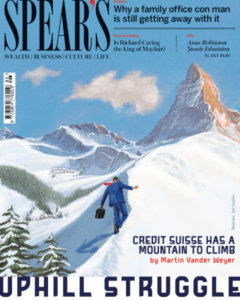 Buy the latest issue at £6 (UK), €8 (Europe) or $10 (US and ROW).
---
Includes postage and packaging.
For any back issues please subscriptions@spearswms.com.
REQUEST A BACK ISSUE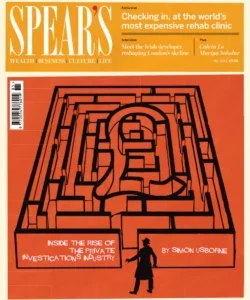 Email subscriptions@spearswms.com or call
+44(0)845 0739 607.