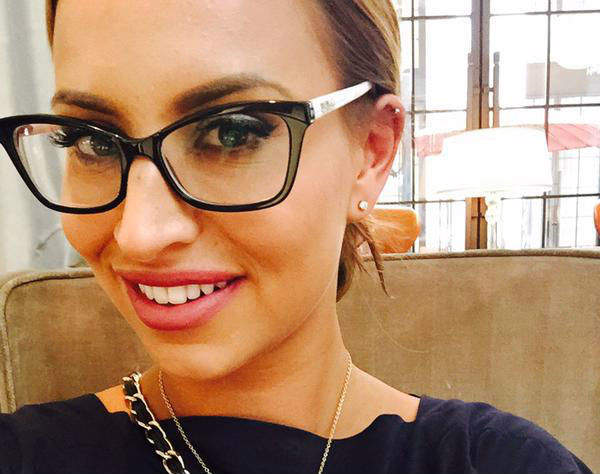 400,000
Ferne McCann
Net Worth : £400,000
Change : £-258,187 - % -0.1 (Last Updated: 01.30.23 )
Television Personality
After six months of joining the Towie cast, McCann was signed on 'By Caprice Lingerie', as brand ambassador, which became a lucrative partnership. Subsequent to the press launch, sales reportedly rose by an estimated 180%. Possessing keen business acumen, McCann unveiled her own line of garments. Resounding success struck with a sold-out collection in the first two days.
Mccann also runs her own foodie blog, Ferne McCann: Fashionable Foodie which focuses on fashion and food, including beauty tips, hair and makeup tutorials, style diaries, celebrity foodie interviews, restaurant reviews, and exotic recipes.
A favourite of chat show hosts and TV panel programmes, McCann also writes her own special column for Star magazine.
In November 2015, McCann participated in the 15th series of ITV's I'm a Celebrity…Get Me Out of Here!. Starting as a late entrant on the third day of commencement alongside Vicky Pattison and Spencer Matthews, McCann came third behind Pattison and George Shelley on December 6 after 19 days in the Australian jungle.